34SP.com conducts research via surveys and questionnaires, and uses the data to create reports on issues related to the tech industry.
UK Mobile Usage Study 2015
34SP.com conducted a survey of 1,000 randomly selected participants in the UK regarding their mobile phone usage.
UK Mobile Usage Study 2015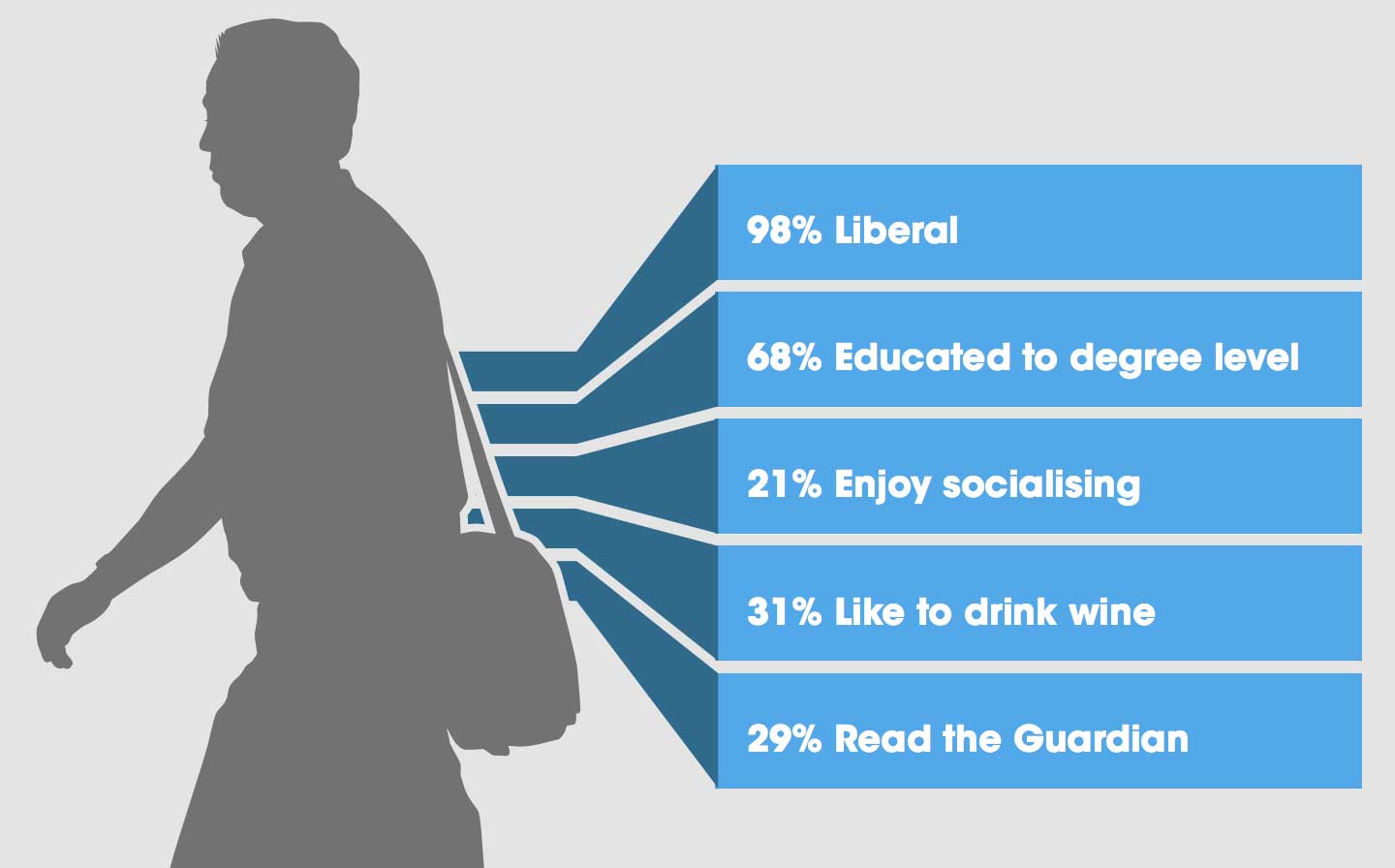 The New Anatomy of a WordPress Developer
34SP.com surveyed over 1,000 small business owners and bloggers to determine exactly who they were and how they were using WordPress.
UK Mobile Usage Study 2015